2 tags
8 Reasons You Should Bring Every First Date to a...
1 - Icebreaking Everyone knows that the world's most reliable social lubricant is booze. This is not up for discussion. And at a beer garden, you can talk about the interesting kinds of beers if you know about them, and ask about the interesting kinds of beers if you don't. You can also practice saying danke schön to each other which I think means "you look stunning in the moonlight" in German....
4 tags
Sriracha in my beer? Yes, Please.
Mix icy cold beer with spicy Sriracha, fresh lime juice and a couple dashes of Maggi sauce and what do you have? A refreshing, terrifically savory beer cocktail with a lingering heat that has become my new favorite summer drink. Meet the Cocky Rooster. The recipe comes from An Choi, a banh mi restaurant in New York City that serves the drink alongside their Vietnamese sandwiches. It's an...
4 tags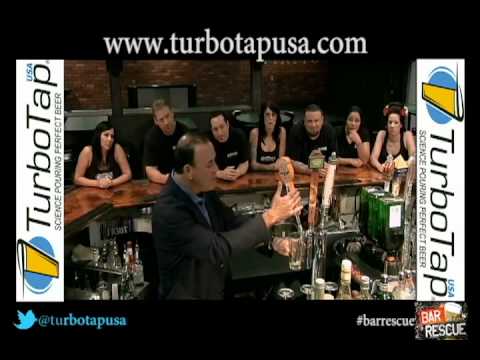 1 tag
2 tags
1 tag
3 tags
See Turbo Tap in action →
4 tags
Beer-Battered Buttermilk Fried Chicken
Buttermilk Soak 3 cups buttermilk 2 tablespoons kosher salt 1 tablespoon freshly ground black pepper 2 teaspoons cayenne pepper 4 pounds medium chicken wings, thighs and drumsticks Beer Batter 2 cups all-purpose flour 2 teaspoons onion powder 2 teaspoons garlic powder 2 teaspoons cayenne pepper 2 teaspoons kosher salt 2 teaspoons freshly ground black pepper 18...
3 tags
30 English Ales You Must Have Before You Die
Top 3: 1) Newcastle Brown Ale: Dating back to 1927, this is now the best selling bottled beer in Europe, and is one of Britain's most well-known brews, famous for being the first Northern-style Brown Ale. Jim Porter, the brewer, had tried for five years to produce a beer to rival the clarity and purity of Bass. Even though he failed, he did come up with something new which has been much-copied...
1 tag
2 tags
1 tag
4 tags
3 tags
Awesome Beer infographic →
2 tags
CA Governor Signs AB 1812 Protecting Barrel-aged...
Assembly Bill 1812, a bill sponsored by the CCBA has been signed by Governor Jerry Brown, this is great news for California craft brewers. AB 1812 ensures that beer aged in used re-purposed empty wooden barrels will continue to be taxed, licensed, regulated and labeled as "beer" throughout California. The bill will become law January 1st of next year. The CCBA sponsored the bill due to the...
3 tags
Beer's Rural Revolution
Bigger breweries have taken a liking to the simpler life, purchasing large plots of land for cultivating ingredients and raising livestock, while a few smaller breweries use their farm-based operations to churn out beer that reflects the local bounty. Out in the sticks, breweries of all sizes are growing big innovation.
3 tags
8 tags
4 tags
4 tags
3 tags
Oregon's craft beer industry causing a buzz →
4 tags
11 tags
What bars, restaurants, breweries, hotels, and... →
4 tags
U.S. Brewery Count Surpasses 2,000 →
7 tags
8 tags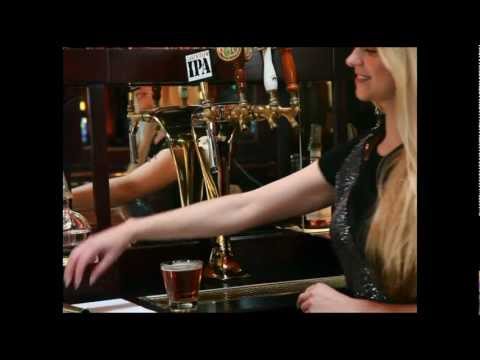 7 tags
8 tags
8 tags
2 tags
8 tags
3 tags
8 tags
5 tags
4 tags
Top 50 Breweries in the U.S. →
According to CraftBeer.com here are the Top 50 Breweries in the U.S. based on 2011 beer sales. http://bit.ly/J5LLzj
3 tags
2 tags
2 tags
2 tags
Why is Spanish "cerveza" different from so many...
This term, which means "beer" in Spanish, originally came from the medieval French word cervoise. For its part, the French term origianlly stemmed from the Gallo-Roman (that is, ancient French-Latin dialect) word cerevisia, which was used in honor of Ceres, the Roman goddess of the harvest. It is interesting to note that just about the time that the Spanish were adopting the term...
6 tags
3 tags
Angel Stadium adding craft beer →
6 tags
TurboTap 575S →
Now selling the TurboTap 575s model but for only a limited time, grab while supplies last.
6 tags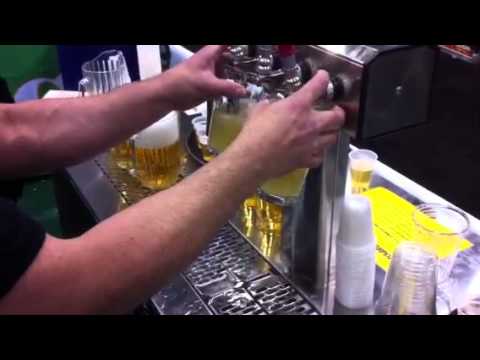 2 tags
6 tags
Top 10 Things to Do During a Slow Bar Shift →
Plus clean your TurboTaps. 
5 tags
4 tags